Sample illustrations taken from the photography of Blake Webster, President, Media Design Services, Inc.
Please click on any of the thumbnail images to view full size image.
Thumbnail images from left to right:
Madrona Manor
Sbragia Winery Tasting Room
Sbragia Wine Bottles
Embarcadero – San Francisco
Simi Winery
Union Hotel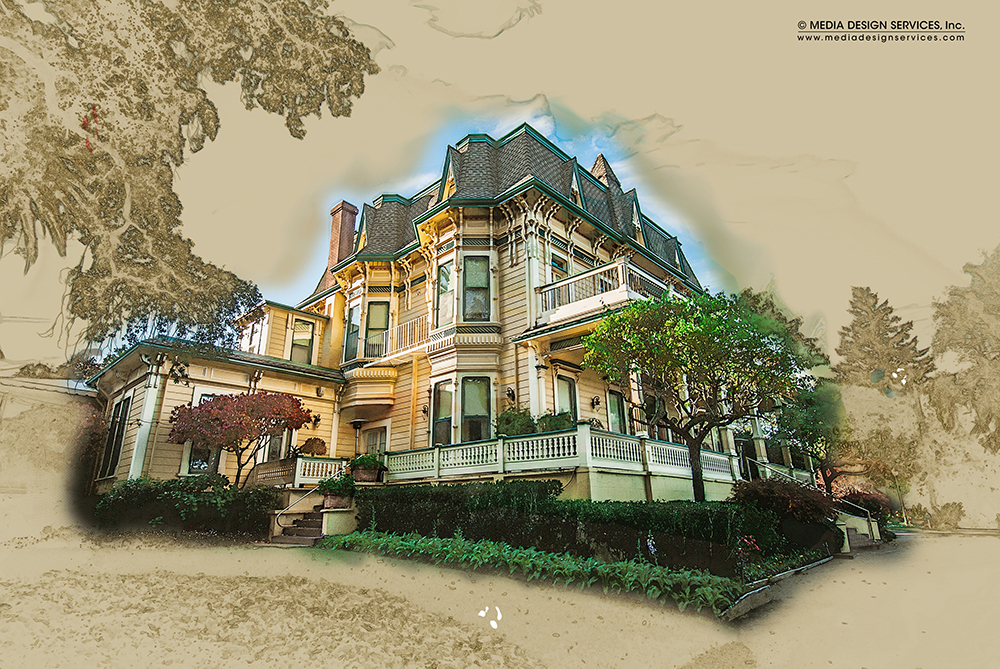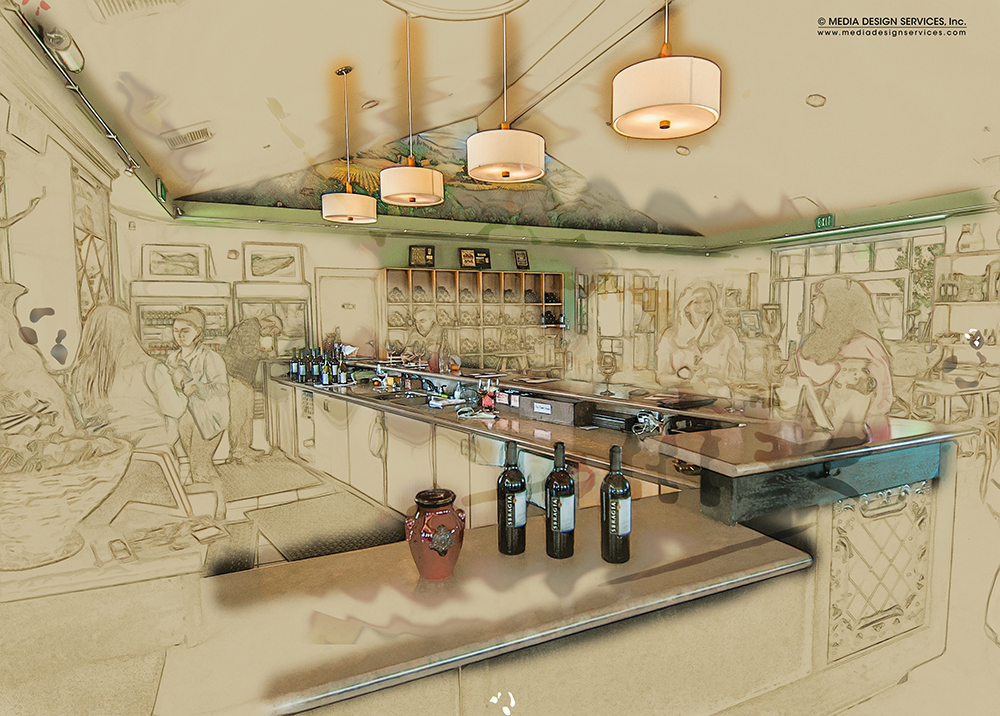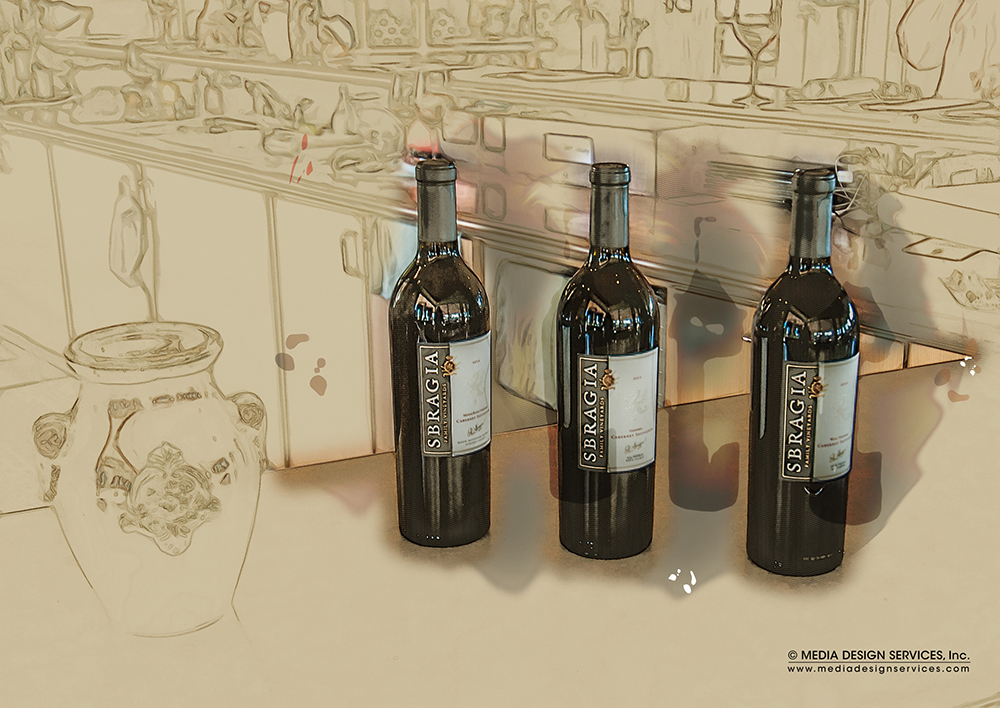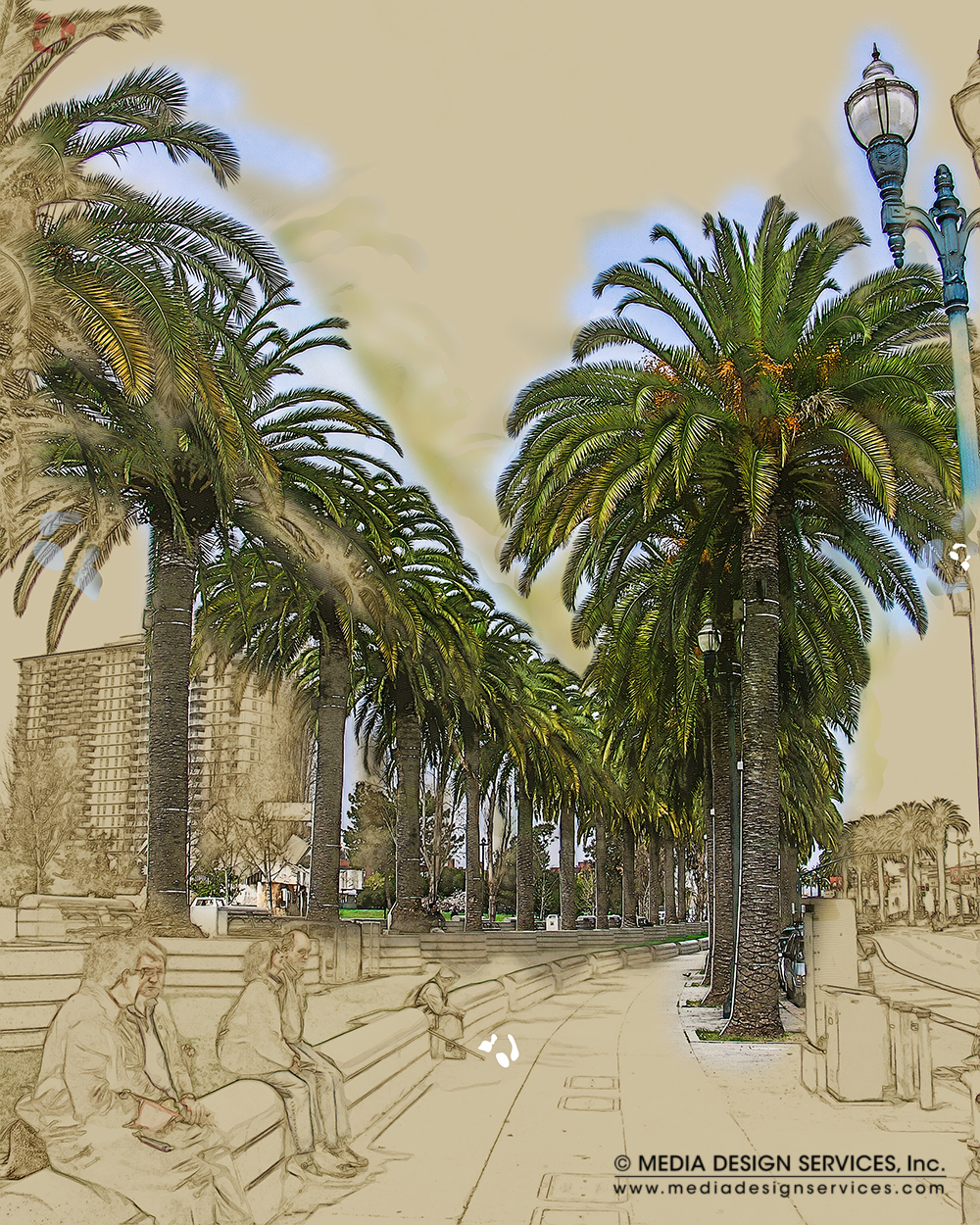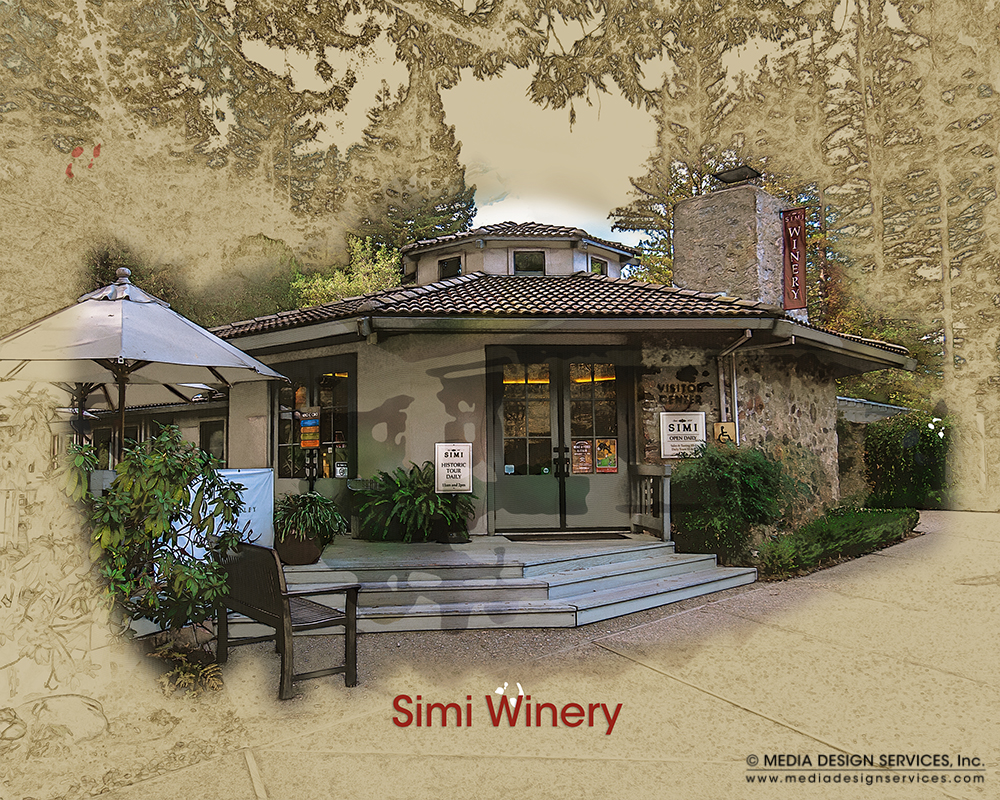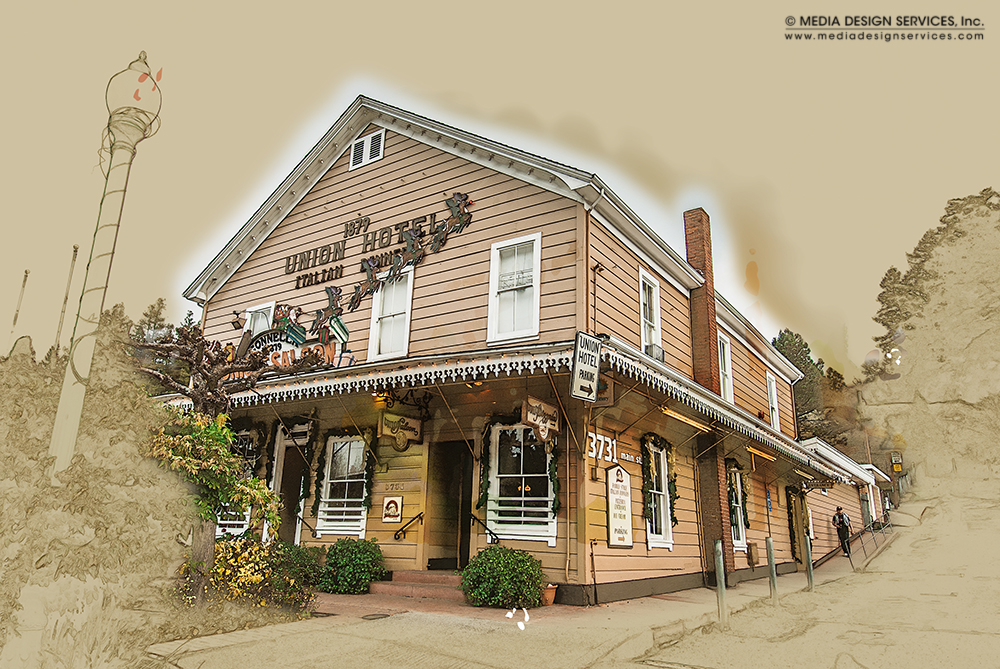 Sketch art illustrations rendered from photography are excellent ways of developing promotional materials for printable art, postcards, greeting cards, brochures, refrigerator magnets, etc.
Media Design Services, Inc. offers the following services:
Photography
Rendering of Sketch Ilustrations
Production and Delivery of Promotional Materials
Contact us for pricing information, or call 707-836-8389.